Sweden – A wine country on the rise
Sweden has in a short time developed from being a wine-consuming country to be a wine-producing country.
Through initiative, drive, will and determination from many enthusiasts in the wine sector in Sweden has the development from a wine-consuming country to a wine-producing country made possible. In less than two decades, Swedish viticulture has developed from cultivation at the hobby level only to also include commercial viticulture. Several of these Commercial wineries have also won several awards in various international competitions and are hailed internationally. The Swedish Industry Association for Oenology and Viticulture represents a large group of these vineyards with the hope and ambition that together we will be helped on this fascinating journey – This is just the beginning of the road for Sweden as a wine country.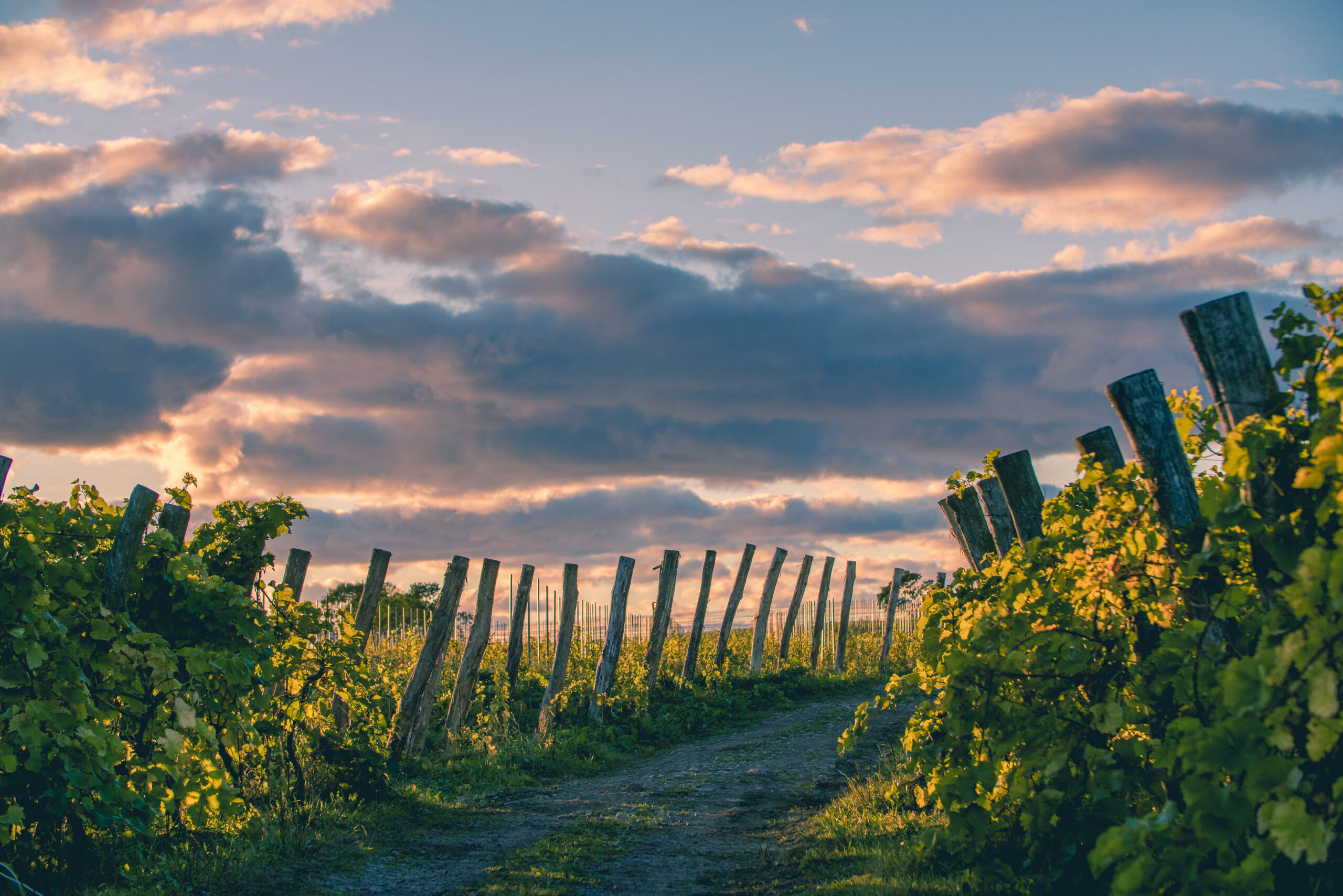 We thrive in making fine wines that enrich the taste&soul.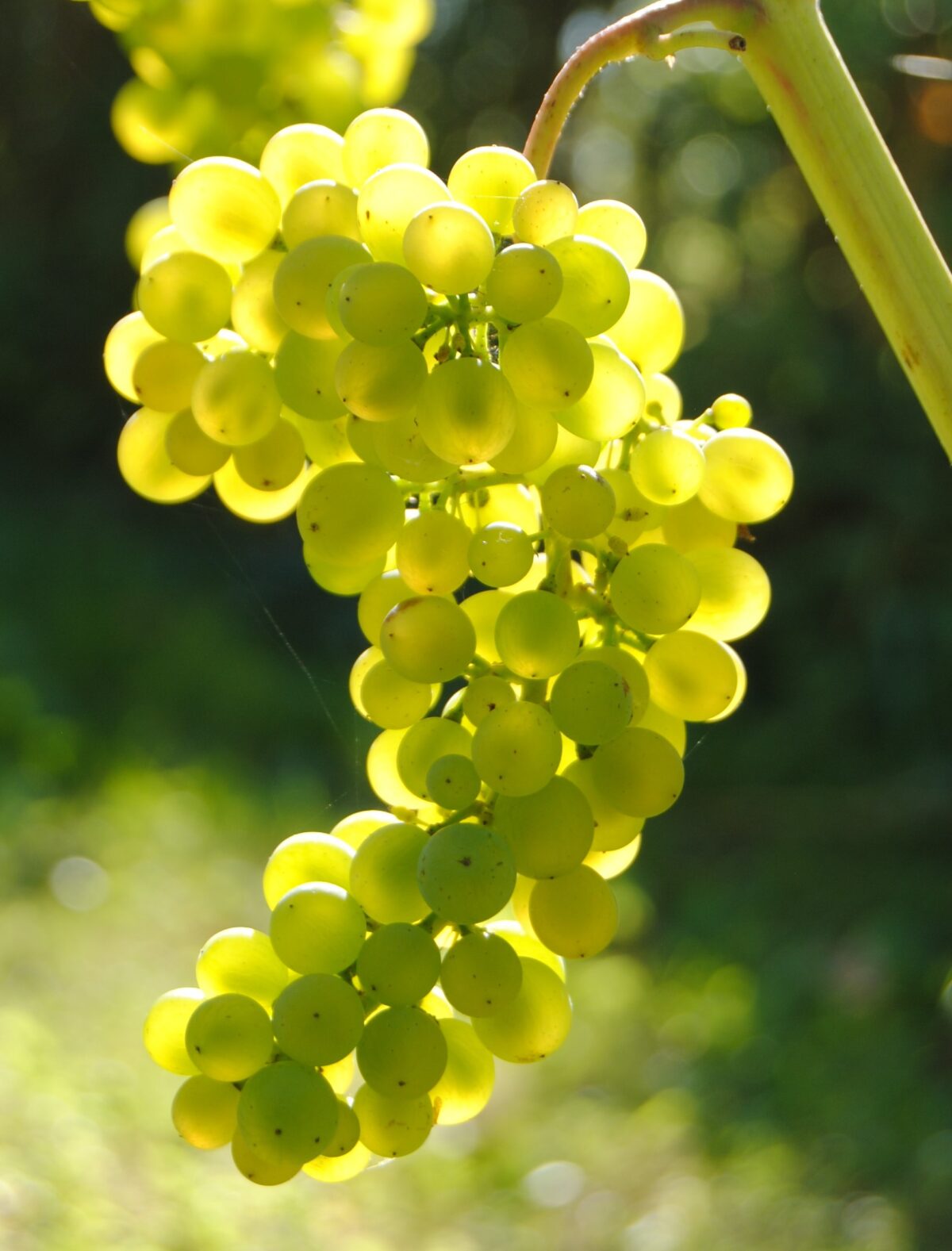 Picture: Frillestad Vingård
Vineyards
Swedish wineries are an experience-rich excursion destination/destination for both a national and an international audience. The association works actively for Sweden to allow farm sales.
Swedish Vineyards as places to visit are characterized by their proximity to the vineyard's owners/growers and the associated individuality. Vineyard visits provide knowledge about growing wine and how to work in the winery. Some farms offer the opportunity to taste Swedish wines. There are also wineries with their tavern that have full rights.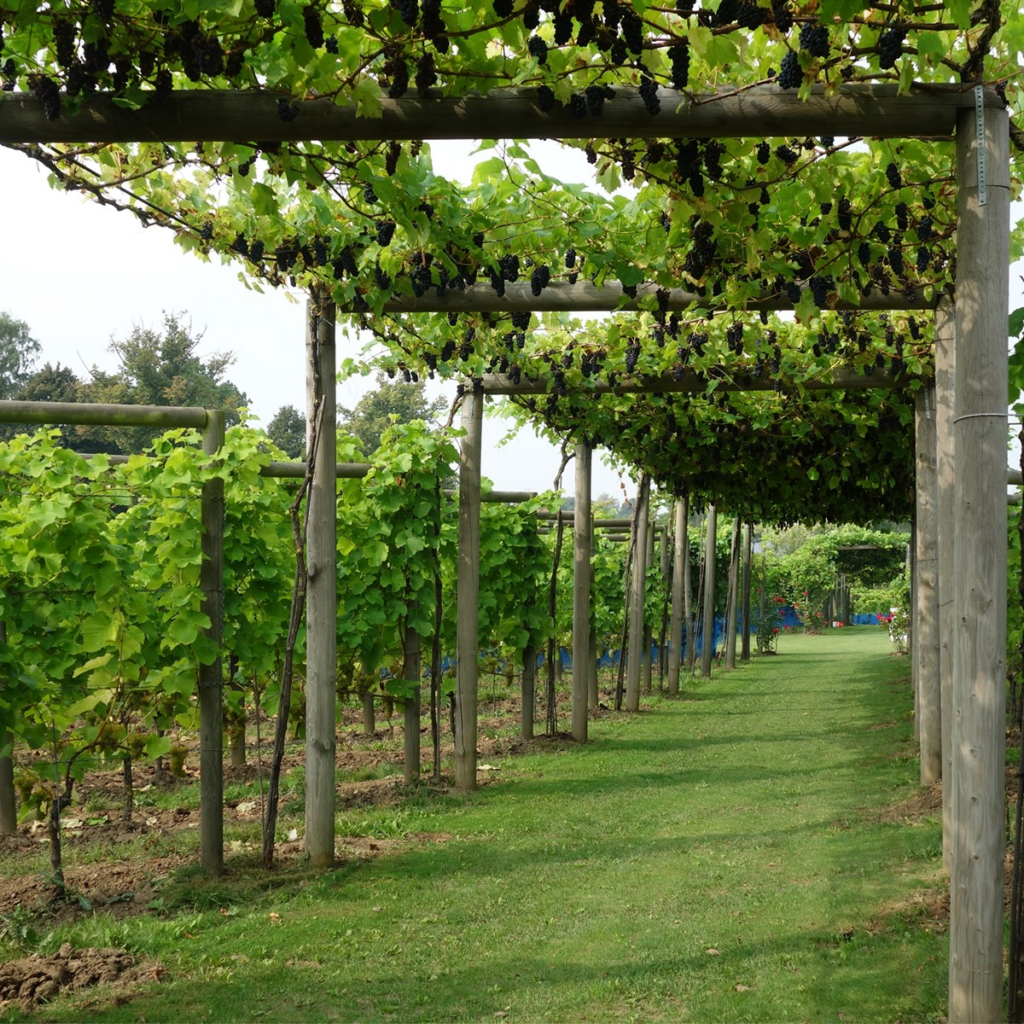 Picture: Flädie Mat och Vingård